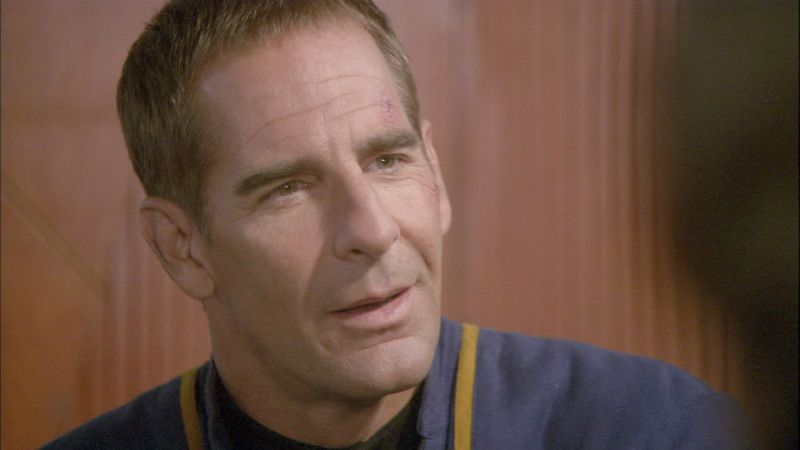 Here's episode 3 of Tea, Earl Grey, Hot ! In this episode, Dave and Yannick review Home, the third episode of the fourth season of Enterpise. After that, they have a quick discussion about the abbreviations of two Star Trek series. Then they go over some news items.
Call to action
Do you prefer VGR or VOY ? Are you disapointed that it's DSC and not DIS ? Let us know ! Send us an email, ping us on twitter, or join our telegram group !
In this episode
Star Trek Day on sunday the 8th of September ;
Thanks
Once again, huge thanks to Michael Tunnell for joining us on last week's episode. And thanks to all our listeners, we are very grateful you chose to spend a little of your precious time listening to our shows !
Legal
Unless otherwise stated, this episode is released under a CC-BY-SA licence. That means you can do pretty much whatever you want with it, as long as you credit us as the original authors. If you publish something based on this episode, you have to release it under the same license. See this link for more information.
Podcast: Play in new window | Download (Duration: 1:54:04 — 78.4MB)
Subscribe: Google Podcasts | Spotify | Email | TuneIn | RSS | More