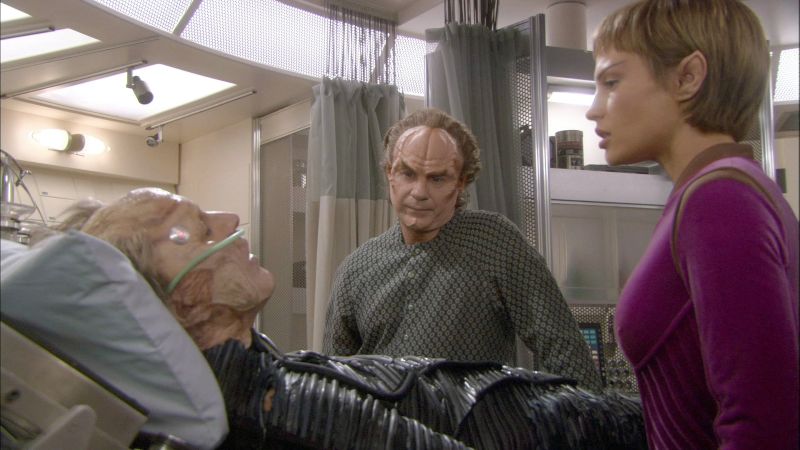 Episode 1 is finally here ! In this first instalment, Dave and Yannick review Storm Front, the first episode of season 4 of Star Trek : Enterprise. Then they go over some news items. And finally they have a discussion about whether or not the Kelvin timeline is canon.
Call to action
We are interested in hearing your opinion about the Kelvin timeline, so please get in contact with us ! You can send us an email at feedback@teaearlgreyhot.org. You can also ping us on Twitter @teaearlgreyhot2, or simply leave a comment below.
In this episode
Thanks
A huge "thank you" to everyone who downloaded our pilot episode, we really appreciate. If you like our show, please share it on social media. Spreading the word really helps us. And if you are so inclined, leave us a review in your favourite podcast directory !
Thanks also to Ro for his feedback. He hosts the Dark Compass music podcast. Go check that out!
Legal
Unless otherwise stated, this episode is released under a CC-BY-SA licence. That means you can do pretty much whatever you want with it, as long as you credit us as the original authors. If you publish something based on this episode, you have to release it under the same license. See this link for more information.
Podcast: Play in new window | Download (Duration: 1:13:46 — 50.7MB)
Subscribe: Google Podcasts | Spotify | Email | TuneIn | RSS | More