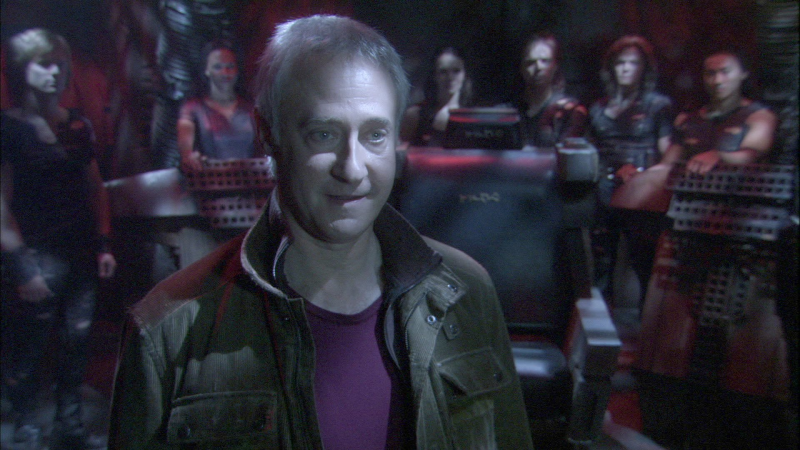 This is episode 4 or Tea, Earl Grey, Hot ! In this episode, Dave and Yannick have a guest ! Ryan, from the DasGeek Youtube channel, and co-host of Destination Linux, joins the team to review "Borderland", the fourth episode of the fourth season of Star Trek : Enterprise.
Then, Ryan tells the team how he first encountered Star Trek, and how the series influenced his professional career. And finally, he answers our series of "rapid fire" questions.
Call to action
Would you like to be reviewing an episode of Star Trek with us ? Let us know and join the fun !
In this episode :
Contacts
You can reach us through the following channels:
Legal
Unless otherwise stated, this episode is released under a CC-BY-SA licence. That means you can do pretty much whatever you want with it, as long as you credit us as the original authors. If you publish something based on this episode, you have to release it under the same license. See this link for more information.
Podcast: Play in new window | Download (Duration: 1:14:44 — 51.4MB)
Subscribe: Google Podcasts | Spotify | Email | TuneIn | RSS | More