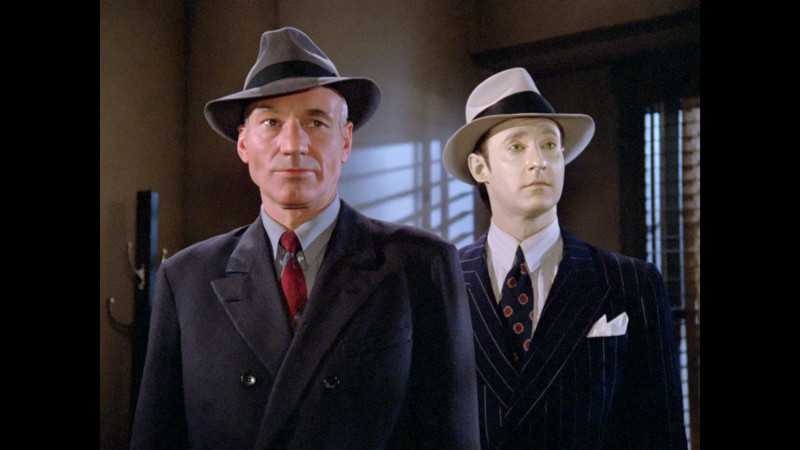 In this episode
Our team of Star Trek experts *cough cough* gather together to review The Big Goodbye, the 12th episode of the first season of Star Trek : The Next Generation. A very good episode storywise, but mot so much productionwise.
Feedback
There are many ways to contact us :
We also have a Patreon, should you want to support us financially.
Legal
The review featured in this episode is a modified version of the work done by the team at Memory Alpha and is released under a CC-BY-NC licence, which means you can use it, transform it, and redistribute it as long as you give appropriate credits to us and Memory Alpha, and you don't use it for commercial business.
The rest of this episode is released under a CC-BY-SA licence, which means you can do pretty much whatever you want with it, as long as you credit us as the original authors. If you publish something based on this episode, then you have to release it under the same license.
Podcast: Play in new window | Download (Duration: 1:33:57 — 64.6MB)
Subscribe: Apple Podcasts | Google Podcasts | Spotify | Stitcher | Email | TuneIn | RSS | More