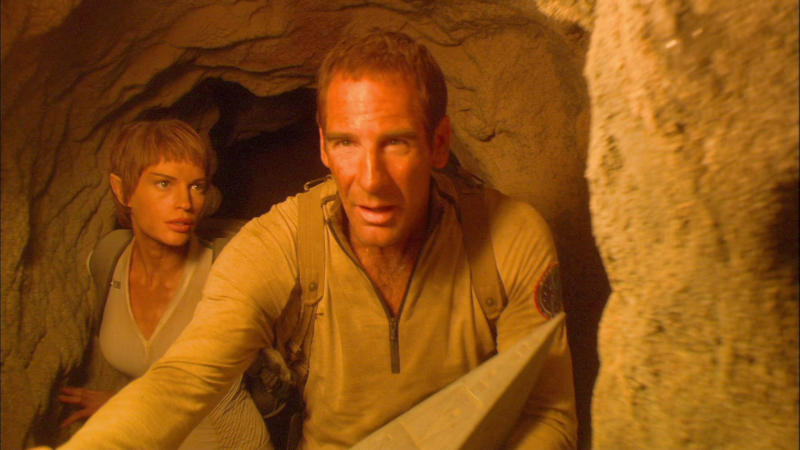 In this episode, Dave and Yannick review Kir'Shara, the 9th episode of the 4th season of Star Trek Enterprise. After that, they go over some news items.
Call to action
A few episodes ago, we've asked for you "Because of Star Trek" stories. Please send those to us, we'd love to read them and maybe talk about them on the show ! See below for ways to get in touch with us.
In this episode
Is money still a thing during Enterprise ;
How can someone be transported and arrive lying on a bed ;
Thanks
Thanks to everyone for downloading the show. Our podcast can be found on Stitcher, Spotify, Apple Podcast, Google Podcast, and everywhere good podcasts are.
If you are so inclined, leave us a nice review in your podcast app, that doesn't help a bit with the ranking but that sure will makes us happy !
Also, help us spread the word about our existence by painting the name of our show on the door of your car, that will help a lot ! And make sure to send us a photograph of that !
Legal
The review featured in this episode is a modified version of the work done by the team at Memory Alpha and is released under a CC-BY-NC licence, which means you can use it, transform it, and redistribute it as long as you give appropriate credits to us and Memory Alpha, and you don't use it for commercial business.
The rest of this episode is released under a CC-BY-SA licence, which means you can do pretty much whatever you want with it, as long as you credit us as the original authors, and if you publish something based on this episode, you have to release it under the same license.
Podcast: Play in new window | Download (Duration: 1:15:36 — 52.0MB)
Subscribe: Google Podcasts | Spotify | Email | TuneIn | RSS | More